Michael Kors Jet Set East West Large Crossbody Leather
Attention: Please be sure to review the item's dimensions before purchasing. Our model is 5′ 2′ tall and is considered 'petite'. The appearance of the item may vary depending on the individual. ♥♥♥
Front gold tone logo
10′ L * 6.5'H * 2.5′ D
Adjustable leather/ chain strap 20′-24′ drop
Top zip closure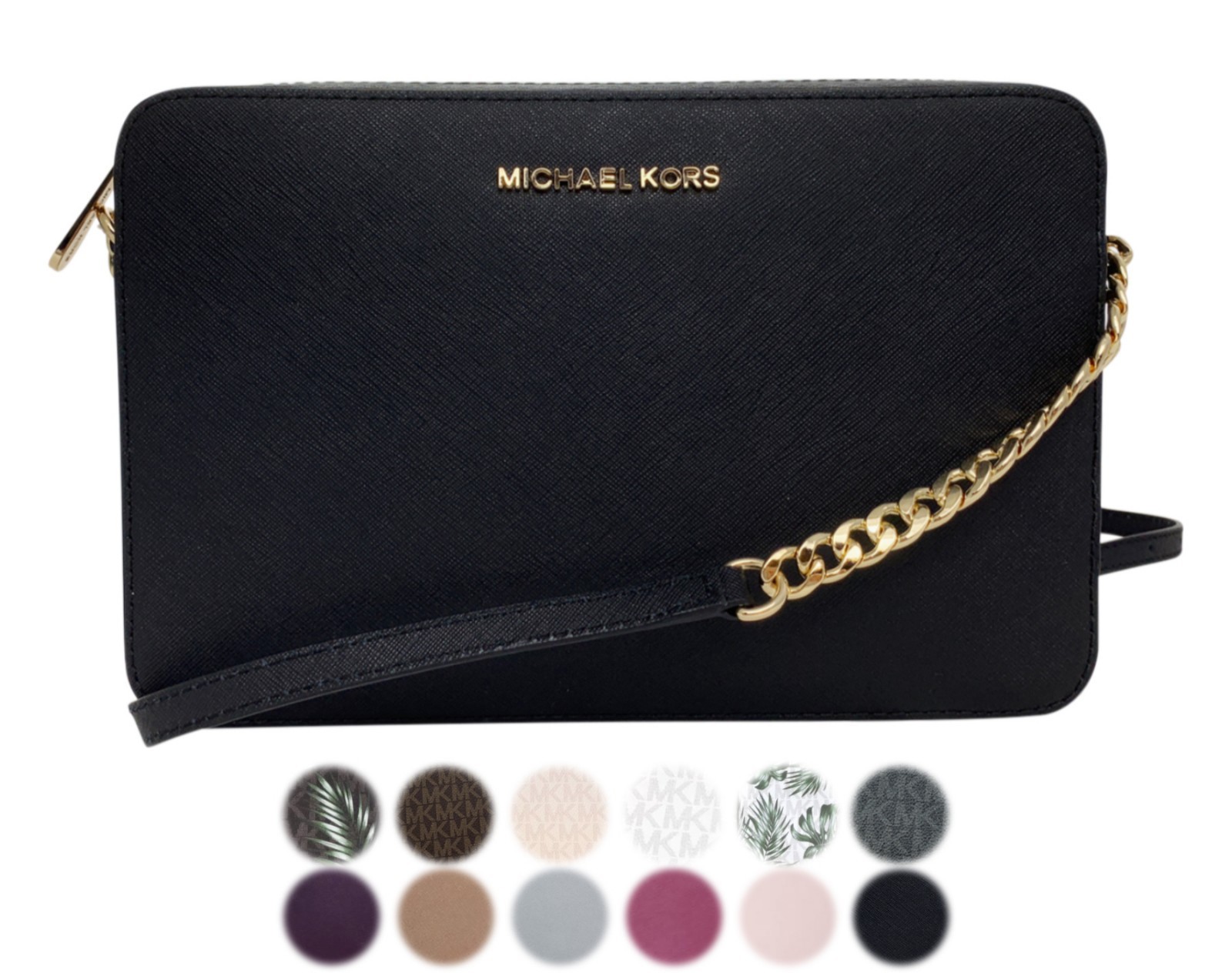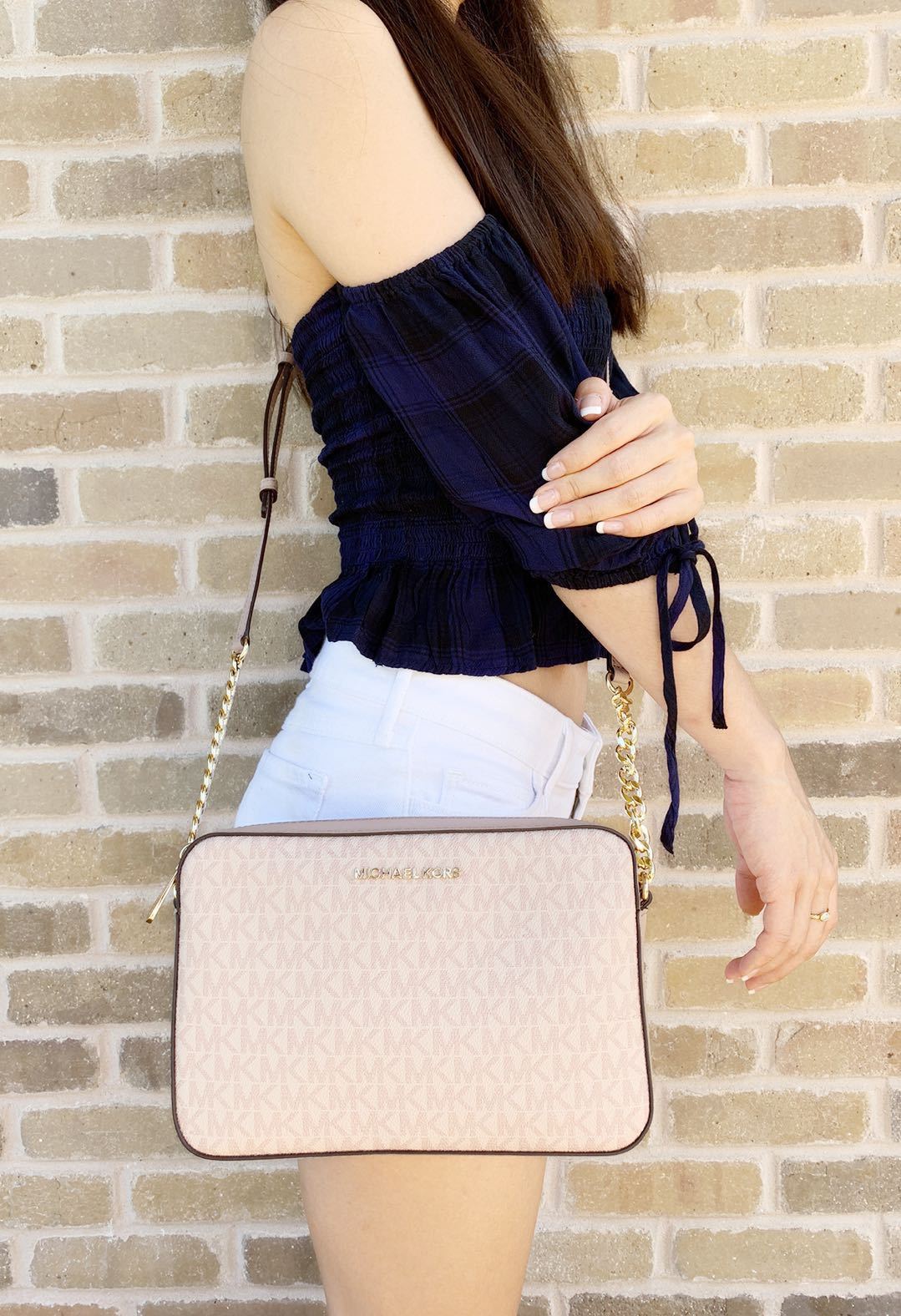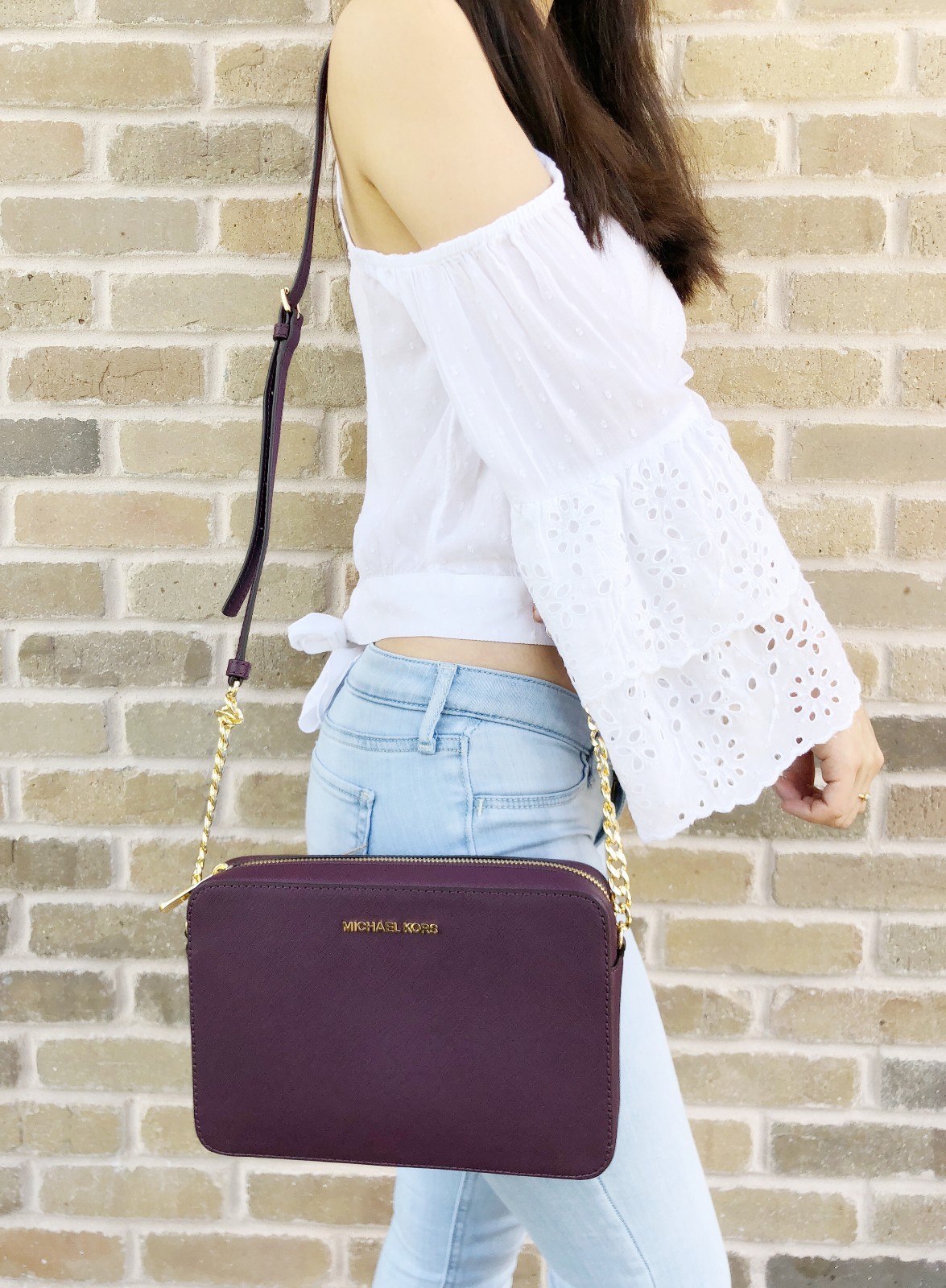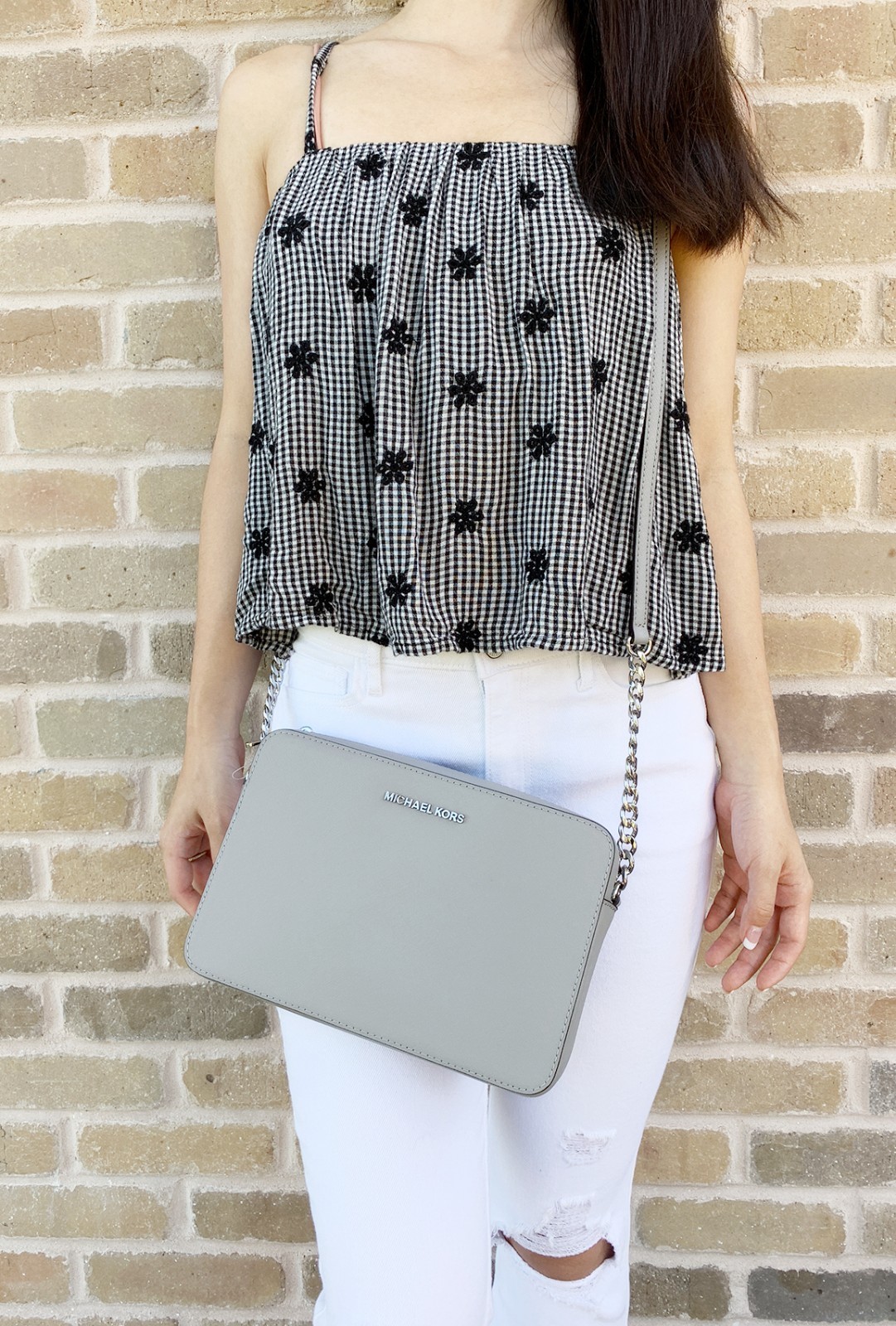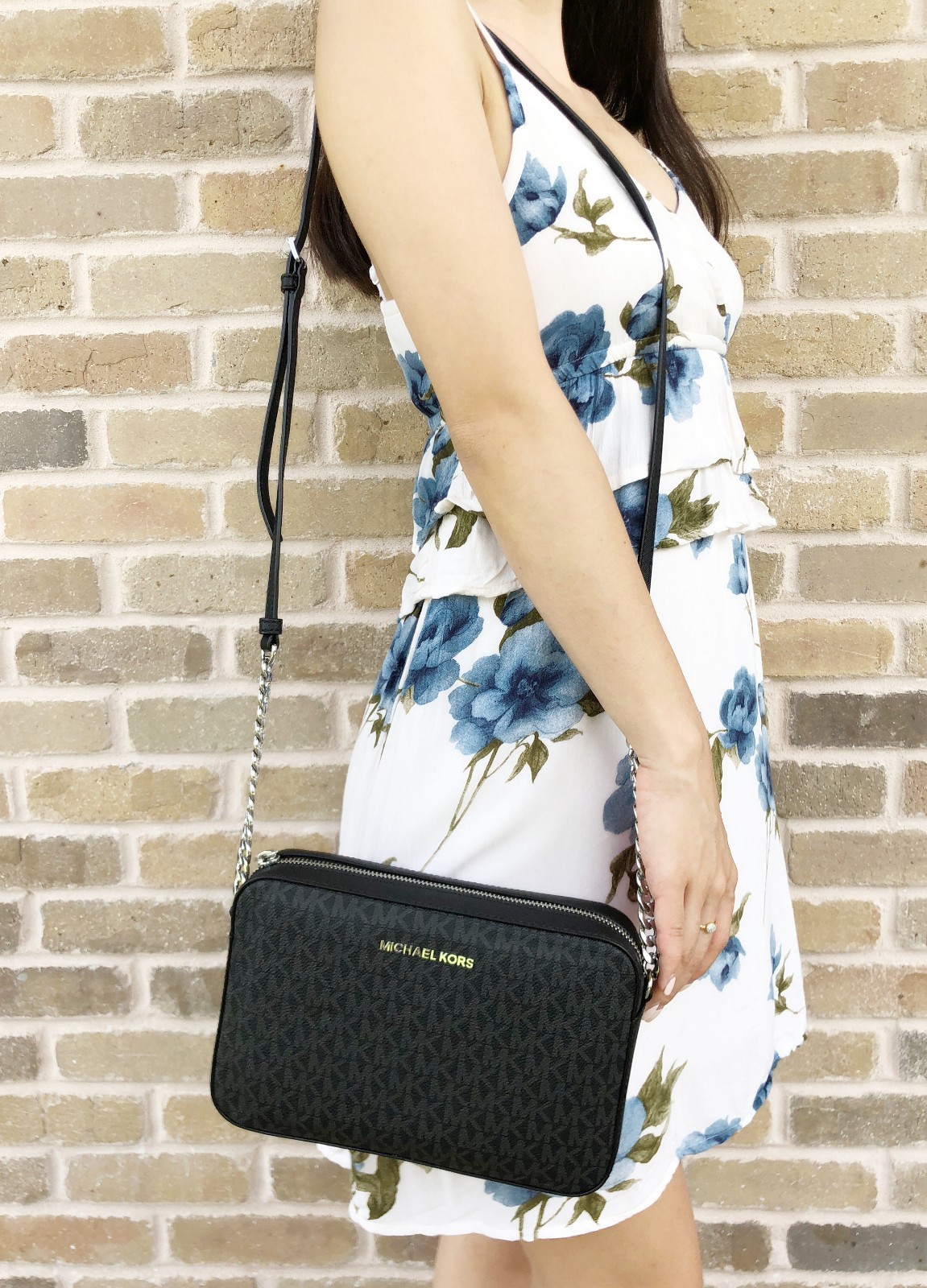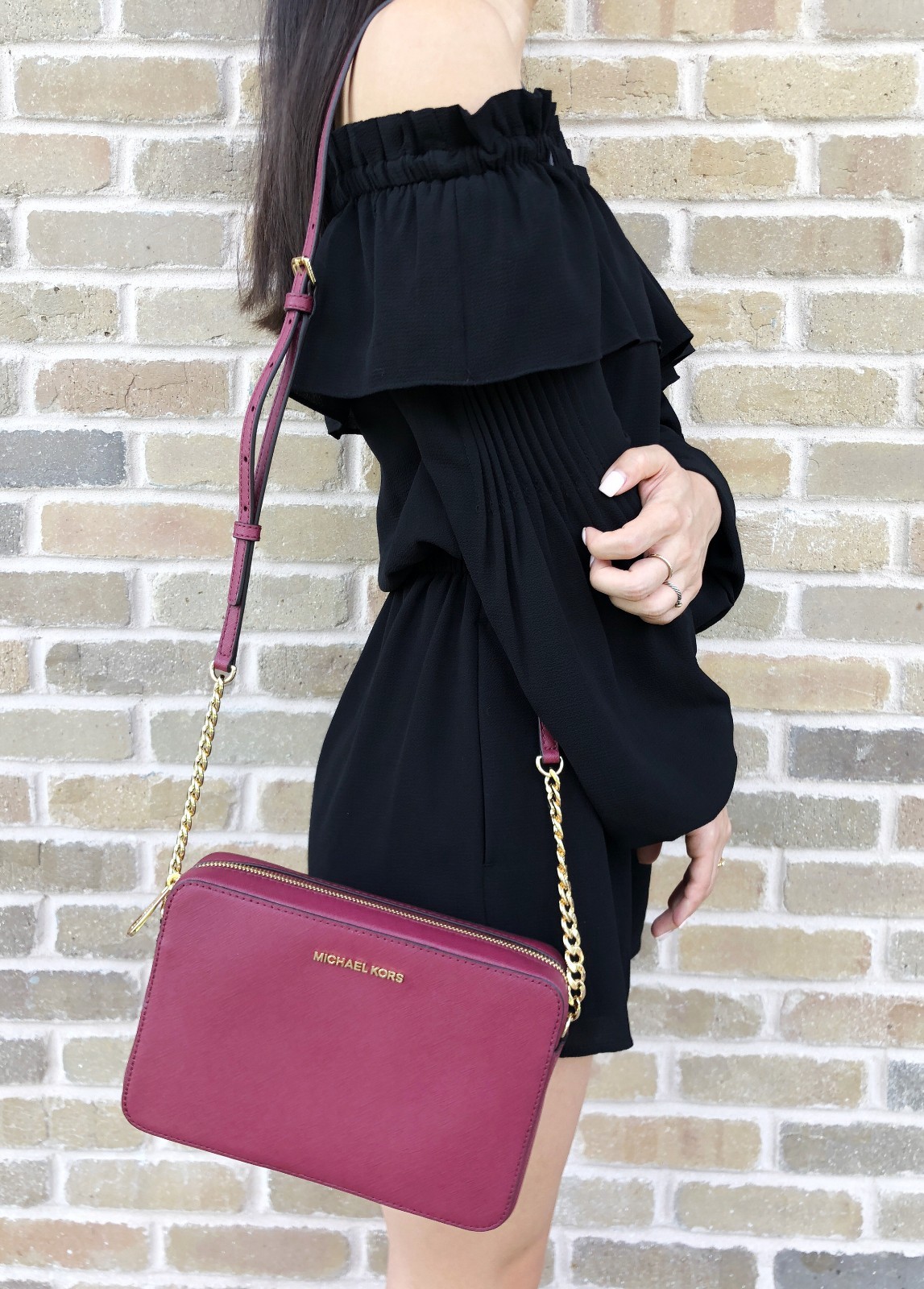 Our Guarantee:
All of our brand new items are purchased from the brand/boutique directly. If you have any doubts regarding the authenticity of your new or used condition purchase, then please feel free to have your purchase authenticated by one of the many reputable online authentication services.
If the item is found not to be authentic, then we will refund your full purchase price, pay to ship the item back, and reimburse you for the authentication fee.
Attention Vero Members:
Gabysbags is in no way affiliated or employed by any of the brands we sell. The sale of our products are protected under the first sale doctrine and our legal team is prepared to protect this right. Gaby is just a college girl who loves fashion and loves spotting deals from designer boutiques.